BAM! If you thought chef Emeril has switched from cooking to local theater to create this professional company, you'd be wrong. BAM! is not something you yell when seasoning a delicious gumbo, well, it's not only that, it's also the acronym for the new San Francisco-based musical theater company, Bay Area Musicals. To introduce you to this triple lettered company of triple threats, here are 5 Facts About BAM! (Bay Area Musicals)
1. A Music-calling
It may seem obvious that a company called Bay Area Musicals wants to put on musicals in the Bay Area, but it's more than that. Their mission is to produce high-quality musical theater composed of both classic and new works, at accessible prices, and engage the community through performance and outreach. They employ both equity and non-equity actors, and pay all of their artistic staff, designers, and musicians. Basically, they're saving the world one show-stopping number at a time.
2. A Quarters Worth of Living, a Lifetime of Ideas
BAM! is under the artistic direction of founder 25-year-old Matthew McCoy, and although he is younger than the majority of the musicals he works with, and the majority of people that exist, he is ready to help his generation and generations to come, get past their love of hover boards and $4 toast to discover their love of musical theater. McCoy moved to SF in 2012 because of its rich arts and culture scene (take that Smell-LA and Boo-York) and is ready to make musical theater an even bigger part of the Bay Area Theater landscape.
3. So You Think You Can Write a Musical?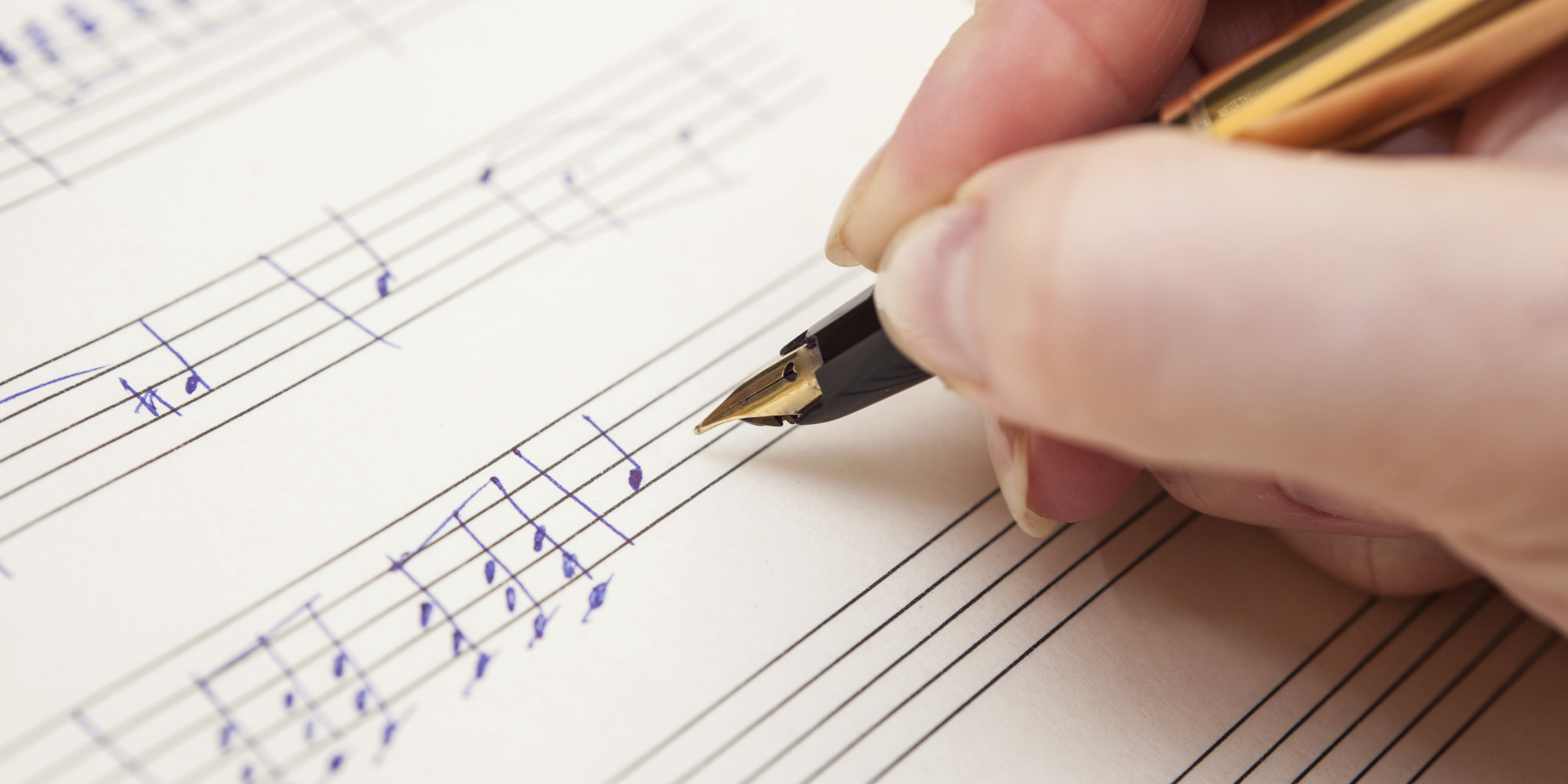 All you budding Sondheims and Lloyd Webbers are in luck. Starting July 1, 2015, BAM! will begin accepting submissions for original musicals to take part in an intensive staged reading where three will be selected, two will be workshopped, and one will be produced as a fully fledged production with BAM! And who knows? Your brilliant script about a woman and her sloth and their wacky misadventures on the way to the Worlds Fair in 1939 could be under the bright lights of BAM! come 2017. Don't steal that idea by the way, it's ours.
4. A Musical Mission
People of all abilities, colors, and preference in pronouncing the words "potato" and "tomato," should have access to amazing theater. That's why after a car accident left Brittanie McCoy, sister of Matthew McCoy, paralyzed and in a wheelchair for the foreseeable future in 2013, McCoy decided to create the B.A.M. Disabled Scholarship. A program that gives 5 schools the opportunity to experience the magic of acting and dancing in a six-week program designed to build self-confidence and a positive outlook for the future, no matter what challenges they have overcome.
5. Succeeding in Show Business with Drag Queens & Naked Hippies
BAM! opened their season with the classic Mad Men-but-less-shady classic, How to Succeed in Business Without Really Trying. Starting next year, they'll showcase La Cage Aux Folles and Hair, fulfilling their promise of bringing classic favorites that don't always make it to the larger Bay Area theaters. Keep an eye out for your favorites coming to the BAM! stage!