Located in a newly remodeled building from 1914 that was originally a funeral home, The Chapel is a premiere San Francisco music venue, restaurant/bar, and events hall. And, just like all historic buildings located in old funeral homes, it just might be, slash totally is, haunted. To share a bit of the glamour and mystery that surrounds this venerated venue, here are 5 Facts About The Chapel – San Francisco.
1. Goin' to the Chapel and We're Gonna Get Buried…
The Chapel was originally home to the Gantner-Maison-Domergue Funeral Home, where bodies were prepared, and then placed on a streetcar that, until 1949, transported bodies directly from Mission Street to Colma, a city where the dead outnumber the living by over a thousand to one. This morbid history is celebrated at The Chapel with a happy hour called "Sinner's Hour," a restaurant named "The Vestry," and a body crank still visible (but not in use thankfully). You'd think a building like this would be super haunted right? Well since you asked…
2. Who Ya Gonna Call?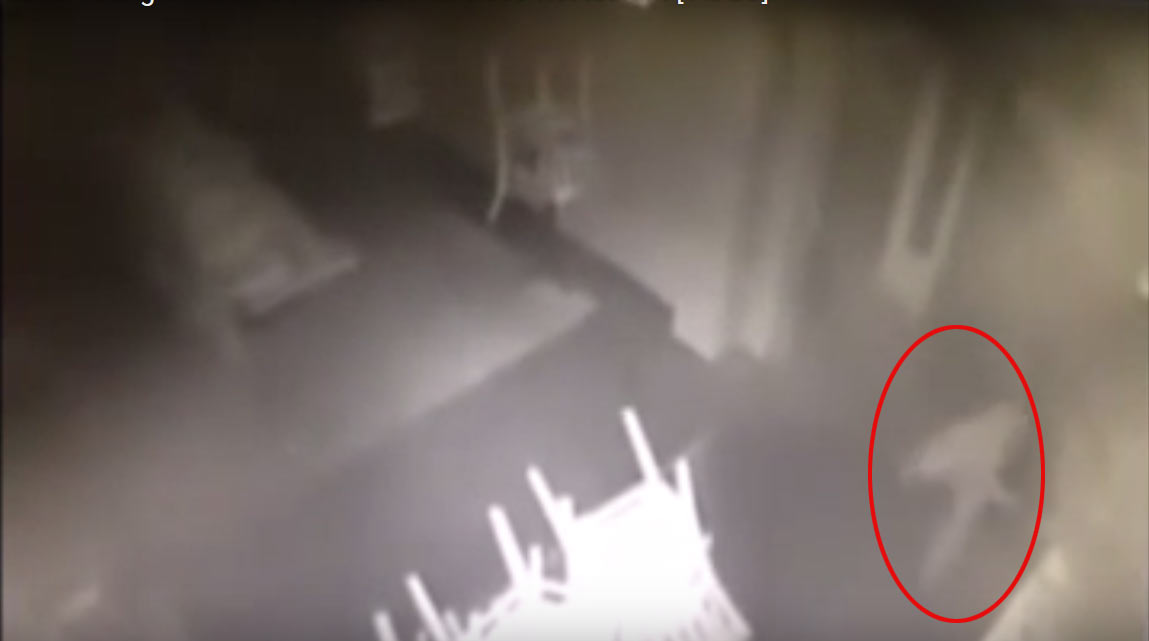 If you ain't afraid of no ghosts, then you just might have what it takes to be at The Chapel after closing. Several Chapel employees have witnessed strange goings on at the venue including hearing whispers from female voices when no one else is around, candles flying off the mantle, as well as a recent video of a girl caught on security tape darting around the floor at night.
3. From Dearly Departed to Dearly Beloved
With The Chapel's chapel-like decor, high ceilings, and fun San Francisco vibe, it's the perfect place to hold a wedding or other event. Depending on the needs of your party, The Chapel can hold up to 400 people indoors, or 120 outdoors on their patio with full service dining provided by their restaurant, The Vestry. Speaking of The Vestry….
4. Drink and Dine and Drink Some More
The Chapel's restaurant, The Vestry, is the baby of Executive Chef Elaine Osuna. Winner of the OpenTable Diners' Choice Award in 2015, The Vestry boasts seasonal, French/Mediterranean cuisine. Not to be outdone by the food, the cocktail menu was created by Bourbon and Branch's Darren Crawford, and not to be outdone by the cocktail menu, the wine list and pairings were carefully selected by Patrick Cress. If you're just looking for small plates with big flavors, there's also Sinner's Hour, Tuesday through Friday from 5pm to 7pm for drink and food specials.
5. Mission: Music
Above all, The Chapel is a majestic music venue that showcases the best in musical performances from local, new, and even big-name artists. It's arch covered stage can be viewed from the floor and mezzanine levels with the acoustics only a chapel can produce. They even have free musical performances during Sinner's Hour in The Vestry, as well as ticketed shows usually averaging only $20 per ticket in price. Click here to check out The Chapel's upcoming lineup.