The hilarious Tim Meadows is performing this weekend at Cobb's Comedy Club. Whether you love him from his long time tenure on Saturday Night Live, his multiple guest appearances, or you just constantly have The Ladies Man playing on repeat as the soundtrack of your life, he's always a crowd pleaser. To get you excited for his comedic Cobb's stylings, here are 5 Fun Facts About Tim Meadows.
1. Left the Southside for Comedy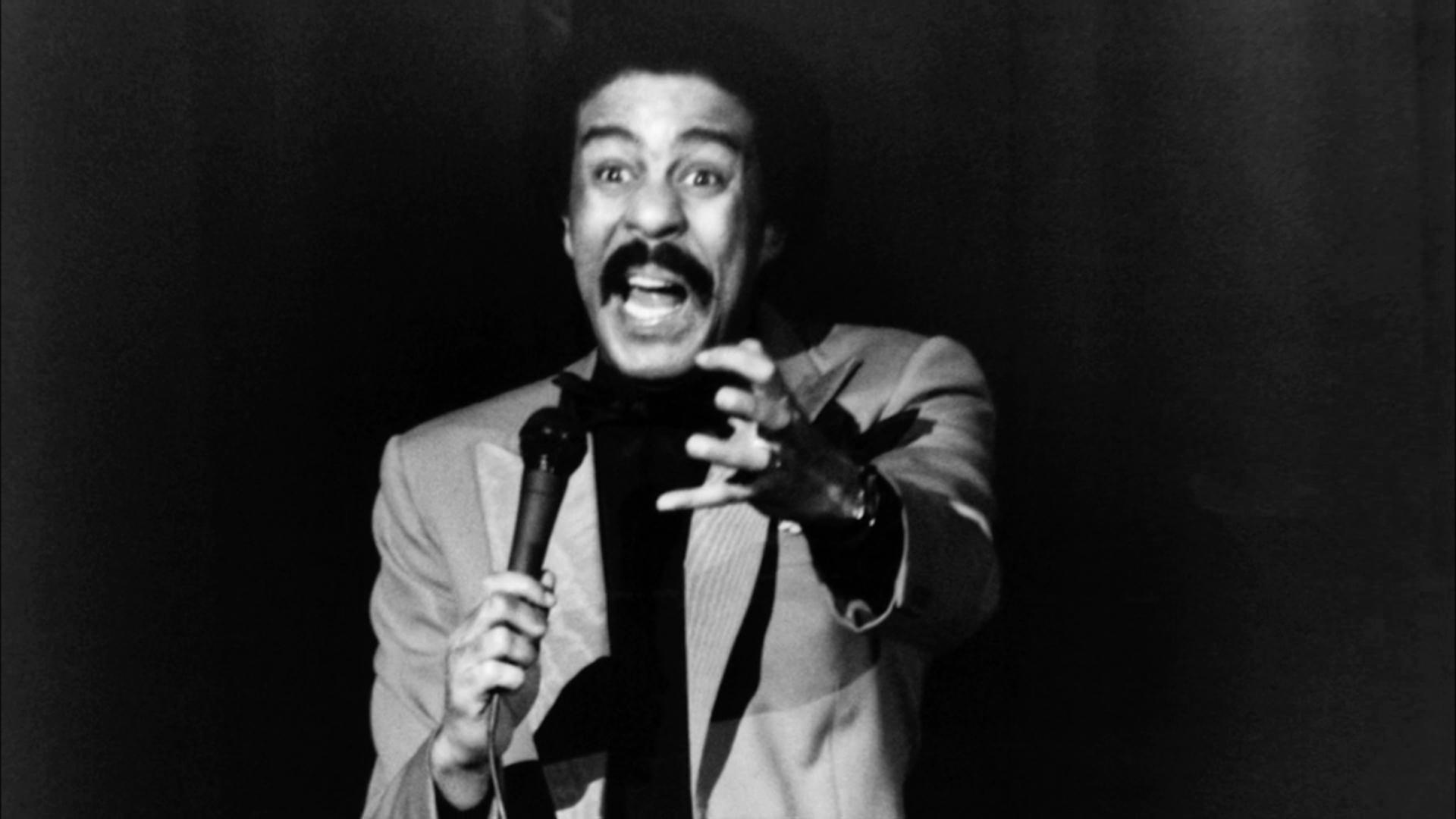 Tim Meadows was born in Highland Park, Michigan, and raised in Detroit in the 1960s during a time when there were riots in the streets over the war in Vietnam. Meadows escaped this intense and frightening environment by turning to comedy, especially his favorite comedians Bill Cosby (insert your own Bill Cosby joke here) and Richard Pryor.
2. Ladies Man
During high school, Meadows worked at a liquor store where suave-in-their-own-mind playboys would come in late at night asking for Courvoisier. It was there he got the inspiration for his popular SNL character, and not popular movie, character Leon "The Ladies Man" Phelps.
3. Lived with Chris Farley in a Van down by the River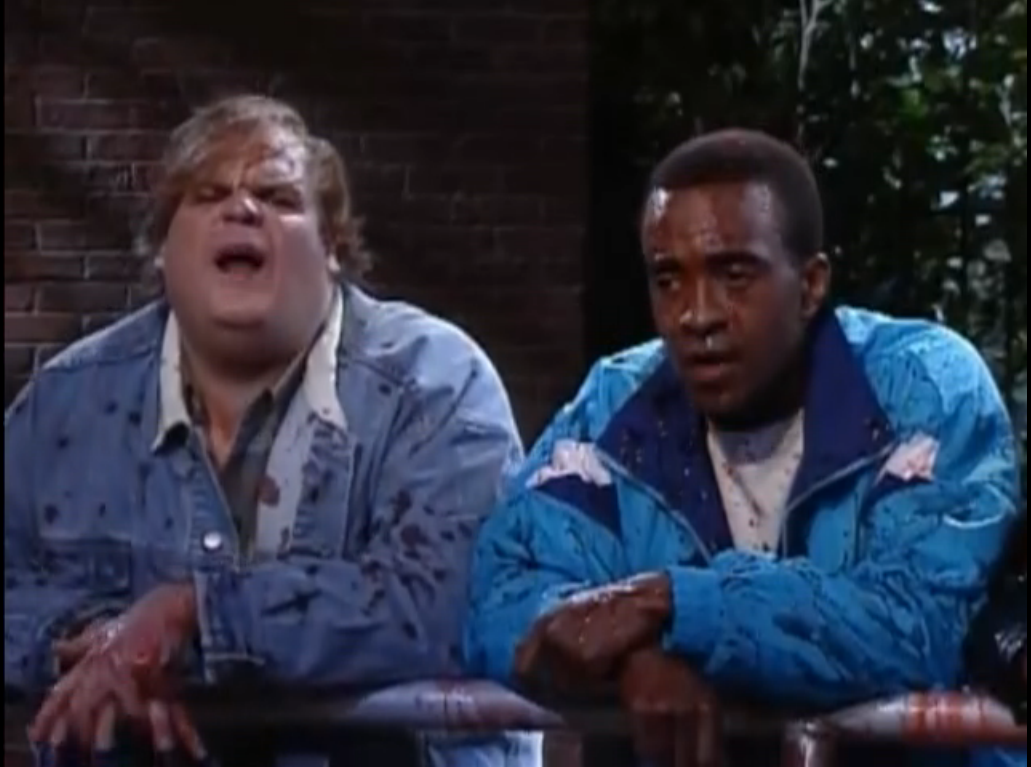 Although he didn't actually ever live with Farley, in a van or otherwise, he did get his show business start along side the funny man in Chicago's The Second City comedy troupe. The two remained close friends until his passing.
4. Saturday Night Long
Meadows was the longest running cast member at Saturday Night Live, appearing in ten seasons from 1991-2000, until his recored was surpassed by Darrell Hammond in 2005. That's ten times longer than Martin Short AND Billy Crystal.
5. Couldn't Make Fetch Happen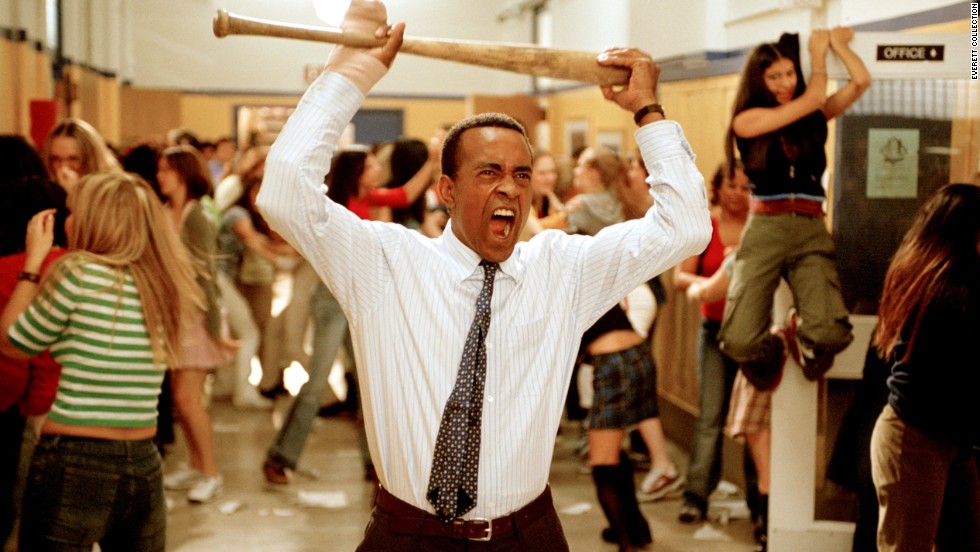 The cast you see on Mean Girls principal Mr. Duvall's hand is real. Meadows broke his hand before filming, so it was written in that his character had carpal tunnel. He doesn't actually have a nephew named Anfernee though… unfortunately.